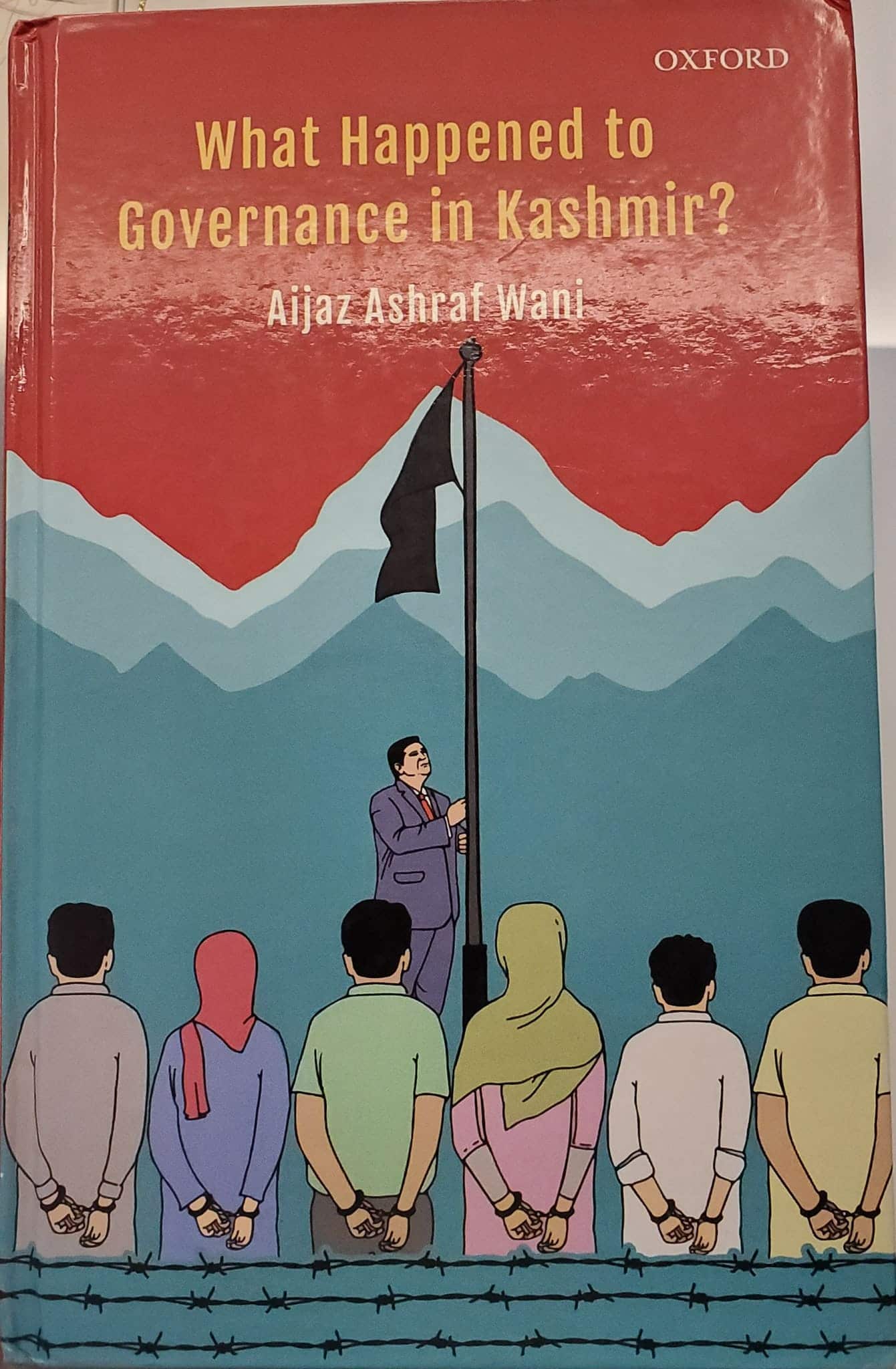 Reading some books helps understand contemporary realities from an alternate perspective. The two books I introduce here are the ones written by authors who belonged to Kashmir. One of them lived through the times which he converted into a memoir and the other researched about them. Both come from a milieu that allows them to present their cases differently from the mainstream narrative that we often come across about Kashmir problem.
The books are: Kashmir Intifada – A Memoir by A M Watali; What Happened to Governance in Kashmir by Aijaz Ashraf Wani.
Both the books are rich in information and one of them in research, but being the narratives from the heartland, suffer an amount of local bias. Views apart, both the books give enormous amount of insights into the history of the conflict. Readers will come across many new facts and facets, that help widen horizons of our understanding of the conflict's history and its trajectory.
I liked both the books because the authors were forthright in their views and analysis without any prejudices. Both approached the subject in a very matter of fact way unlike many outside authors who approach the subject from a set ideological prism. What they thought was a spade they called it so. They didn't try to lecture about any theory or philosophy. They just put in word what they saw and read.
Worth reading for the information value, although views may differ. It is an alternative narrative from a police officer and a researcher about how they saw the Kashmir conflict.
PS: Not advisable for those who want only a conformity to a certain view, whether in books or in movies.